Jasper L. Edwards
A person's estate plan can be changed throughout the course of their life because of various reasons. Loved ones or relatives may die before benefiting from their will or they might become alienated from someone who is very dear to them. All these things can trigger changes in a will.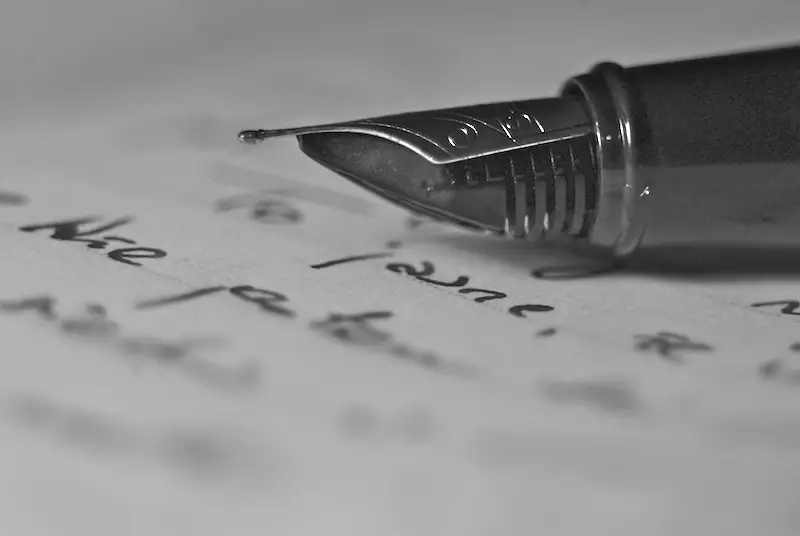 How you can add to an existing legal will
Making a codicil
You can make additions to your current will by creating a codicil. This is a legal document that sets forth any changes you wish to make. However, you should keep in mind that a codicil does not in
validate the other terms and conditions found in your will, but only those that are directly affected. The preparation of this document also involves all of the same procedures associated with making a will. Witnesses must be present at its signing, it must be notarized, dated and should clearly spell out the additions or changes you are making. In addition, it must also state that it is an amendment to your will.
In the eyes of the law, the terms stated in a codicil take first priority over those found in your original will in case there are any disputes regarding the issues you have changed or added. 
Adding a memorandum
Depending on what particulars you want added you existing will, you may draft a personal property memorandum or TPPM. You will then attach the document to your will. A TPPM is usually the best course of action in cases whereby there is a fresh acquisition of property that is not covered by the original will. However, all the other terms, including the list of beneficiaries will remain the same. The main point of adding a memorandum is to provide the necessary parameters for a recently acquired asset. 
In most states, the formalities associated with writing a memorandum are similar to those of writing a codicil.
Things you should avoid
It's probably best that you don't leave too many codicils or TPPMs with your will. However, it's also not advisable that you take a pen to your existing will and make various changes in your own handwriting or cross out any provisions that you don't want included. Contrary to what your instincts might tell you, this should never happen. In most states, the courts do not honor these types of amendments. They may even deem the entire will to be invalid because you have marked it and have it thrown out.
Other Resources:
legalwills.ca - Canada's #1 provider of online Wills, Power of Attorney & Living Wills. Thousands of legal documents every week. Over 13 years in business.
You may also be interested in:
RESOURCE BOX
Free Wills to Print provides detailed information on Free Wills, How to Write a Will, Last Will And Testament, Living Wills and more.